We are consultants with a passion for supply chain and technology. We like to get both feet in the mud to realize sustainable solutions for our customers.
Supply chain geeks with a pragmatic and realistic mindset
We go to the shop floor and workplace to experience your supply chain first hand
Continuous and honest feedback. No beating around the bush
We finish what we have started, all the way through
We go the extra mile for our customers and employees
We always start from a thorough understanding of your business and associated challenges and together we define a clear objective for our collaboration.

We listen to really understand the challenges and pain points you are faced with.
We go to the shop floor and workplace to experience your challenges first hand and to gain insight in the as-is situation.
After a thorough analysis, we draw up together the desired to-be situation, taking into account your objectives, and we work on a realistic implementation plan.
We walk side by side, from start to finish, in the delivery of the project, until the desired results are achieved.
We are proud of the following success stories we achieved together with our customers
IBP process improvement at large texmex company
Implementation of a planning system in pharma industry
Supply Chain assessment in the agricultural industry
Reduction of distribution costs on European level
Successful automation project: PLC and SCADA migration
Project management of the setup of a new power plant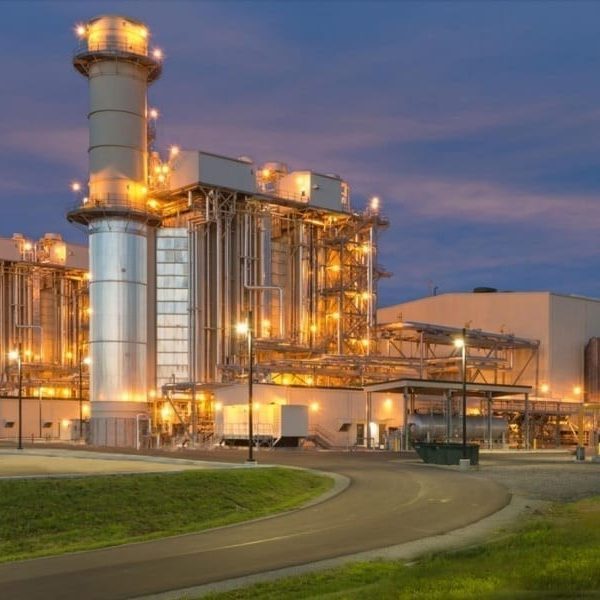 High customer expectations, (de-)globalisation, the importance of sustainability, an ever more complex regulatory context, e-commerce and emerging technologies demand an unprecedented supply chain agility.

Is your organization ready?
Passionate about supply chain?
Hungry to embark on an exciting start-up journey?